I have fitted a Le Mans style fairing to mine but still have the LM2 yoke (different fork width/spacing etc.) though I did fit longer clip-ons as the LM2 bars are extremely narrow and steep and don't really fit inside an LM1 fairing.
Note that although LM2 has clip-ons the yoke has fittings for standard bars, presumably because it's a shared part with other models and it's hidden under the dash anyway.
Here's a couple of pictures of the originals, this shows the bars;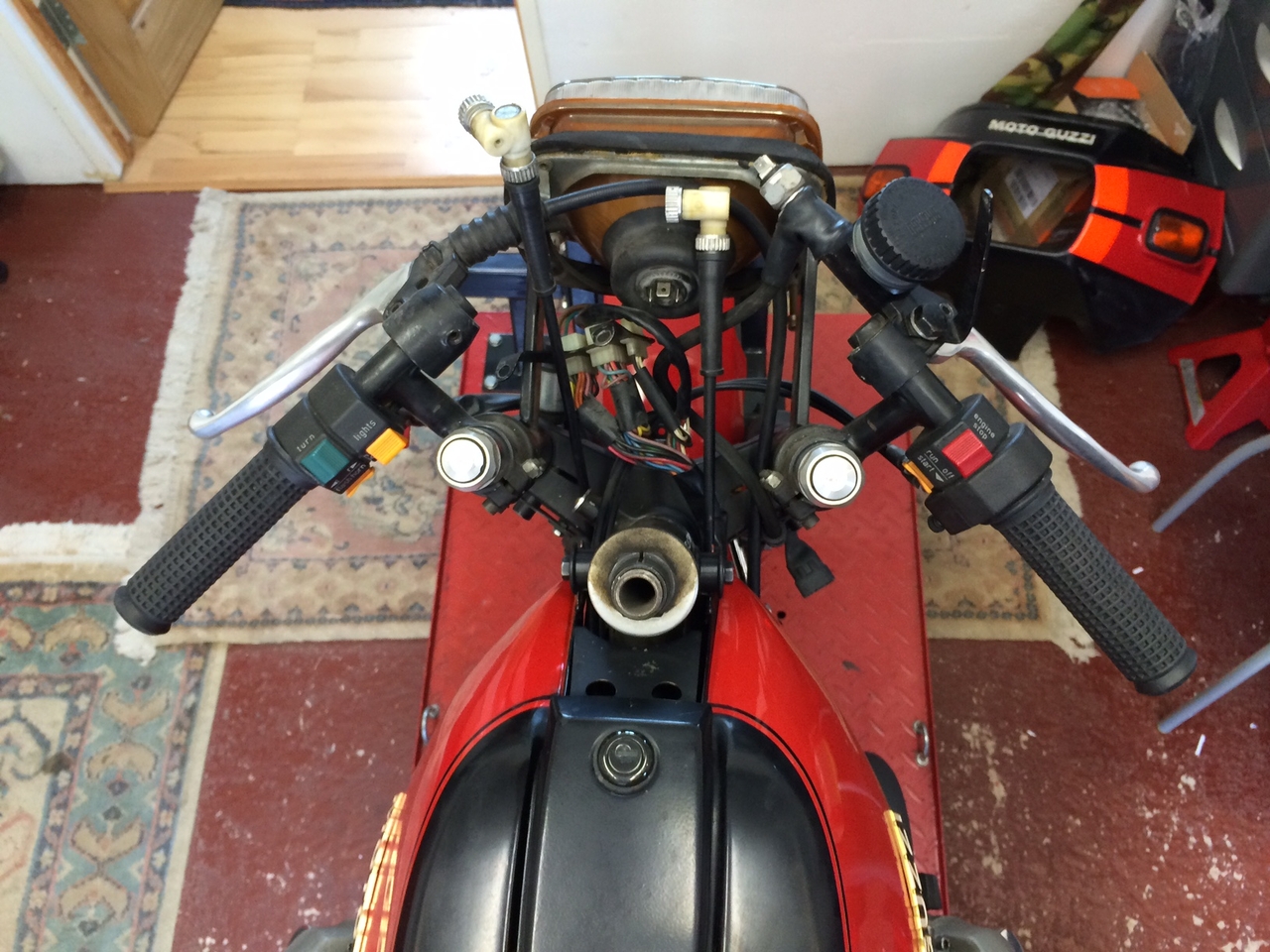 And this the yoke (but with new bars);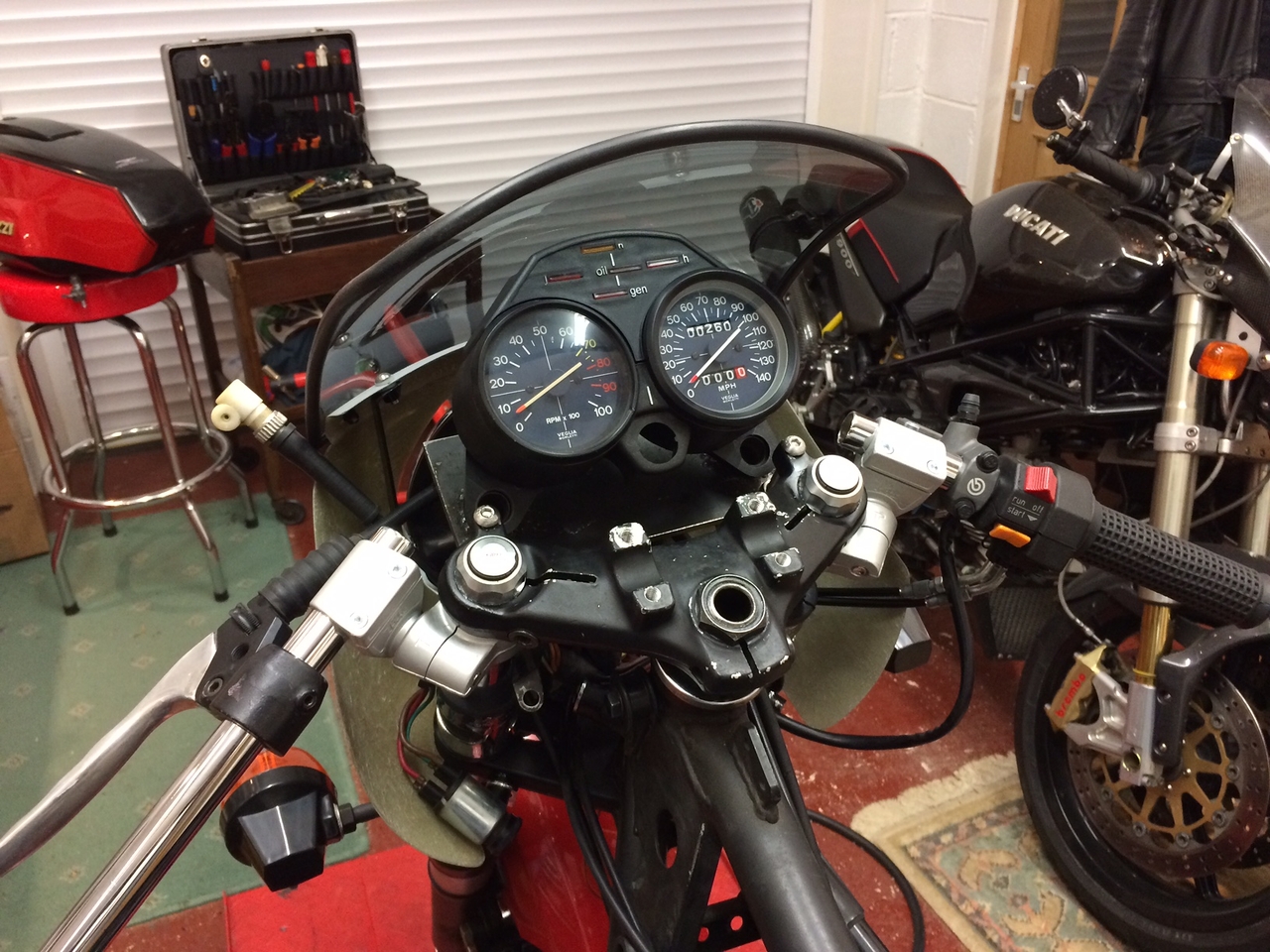 Hope this helps.